By Julia Potts (young, talented, British illustrator and animator... you can -and should- find more of her work on
etsy
, or her
blog
, via
Lou lou and Oscar
).
Yes, gentle reader, the above illustration made me happy... but it also made me think of you. Are you there? Please do say hello. I don't bite.
Here. I brought you some
fluorescent
minerals (via
Nothing is New
).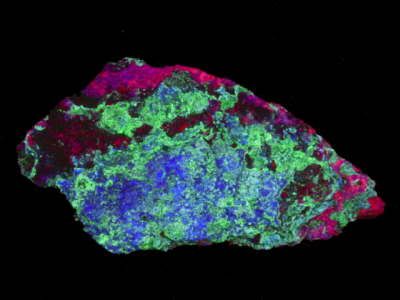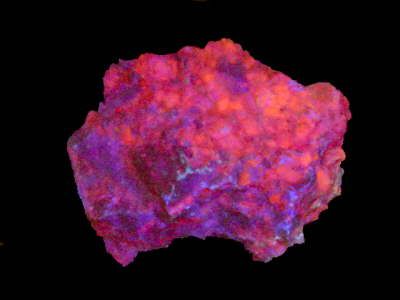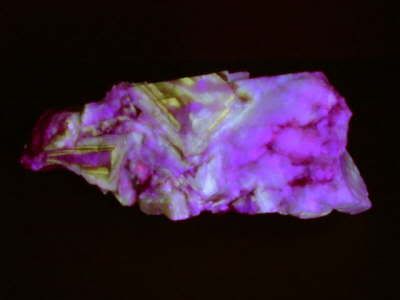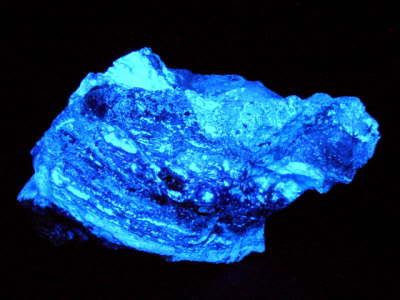 And a uh, unique hat by the incomparable
Stephen Jones
(via
Fabulon
).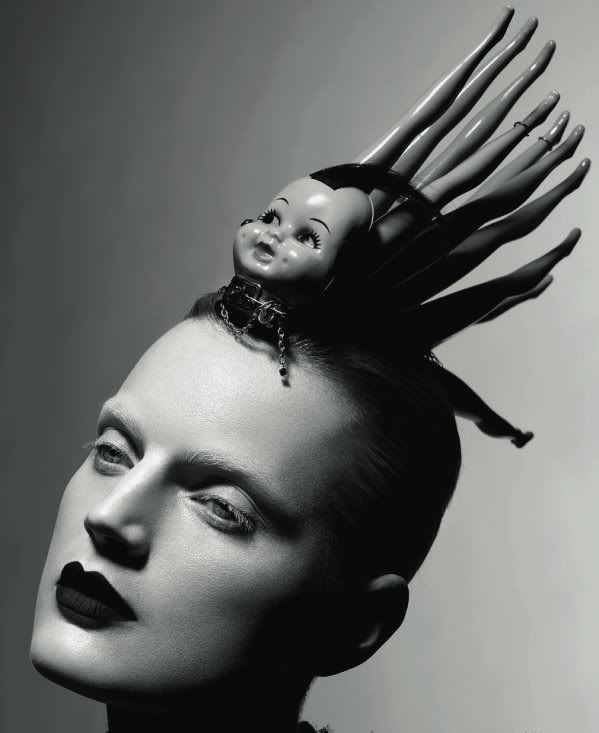 Here we have some sugar branches: Dutch artist
Marieke van der Bruggen's
'Garden of delight' tree branches made of coloured glucose. Aren't they beautiful? (via
MoCo Loco
and
It's (K)not Wood
)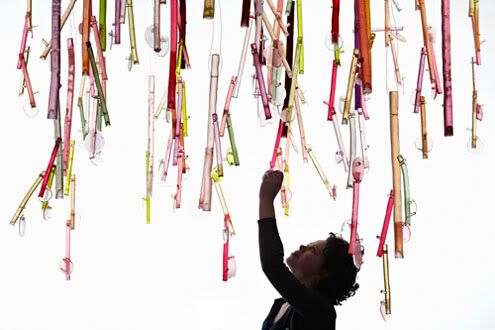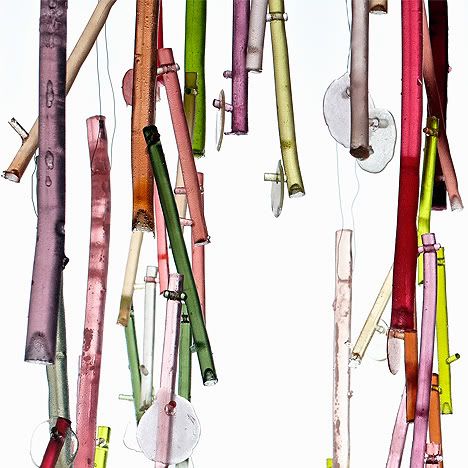 Enjoy!