How about a little more levity with the dark, mysterious and creepy art for this Hallowe'en?
You need go no further than Marci's partner in crime.
Can't go wrong with Oakland-based artist
Deth P. Sun
!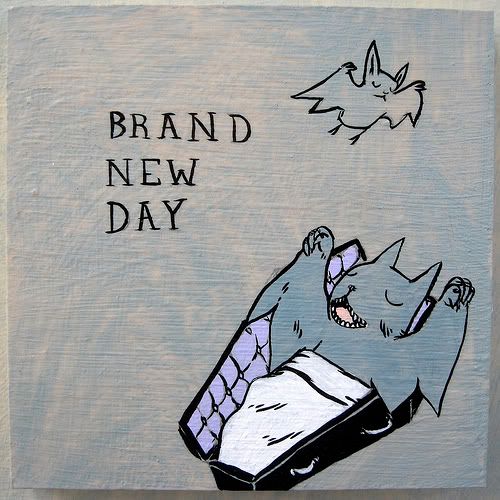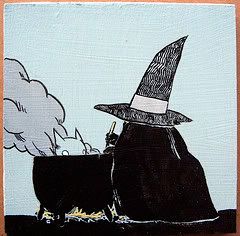 You can enjoy more of
Deth's work on his site
, in
his flickr stream
or at
his etsy shop
.