Tiny Showcase
brought illustrator
Lauren Nassef
to my attention this morning. I've been perusing
her portforlio
(and you should to - you won't be disappointed). The thing which seemed the most magpie-like to share was her collector series. After all, we've had animals, tea sets, and wunderkammers on heads before. This series of illustrations though, is for the specialist collectors:
Duchess, shell collector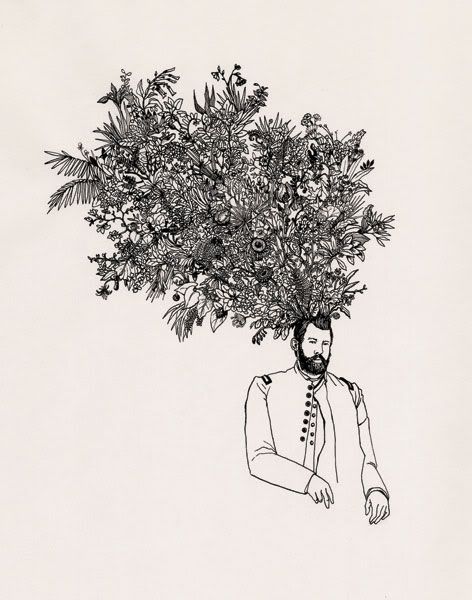 Edward Palmer, plant collector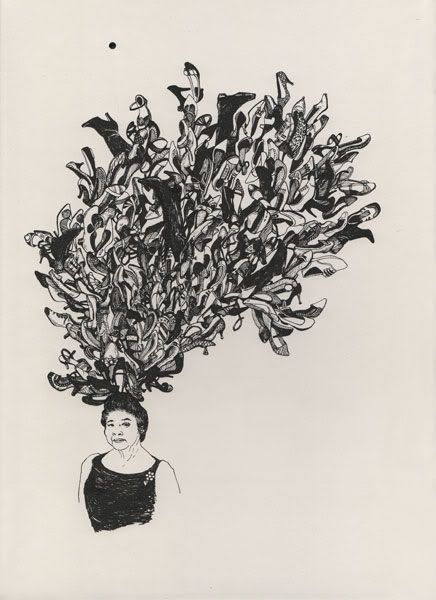 Imelda Marcos, shoe collector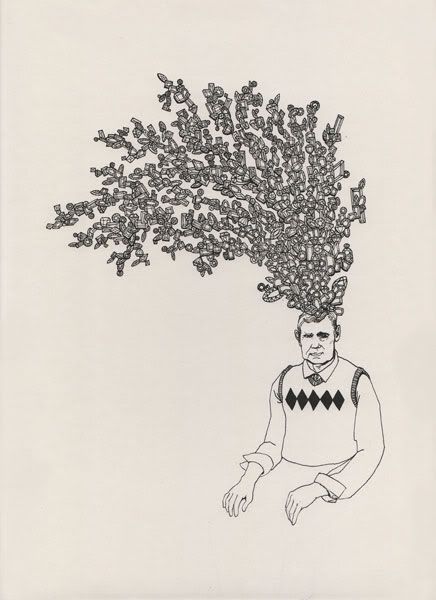 Mr. A.C.D. Pain, mineral and gemstone collector

John Kirk Townsend, bird collector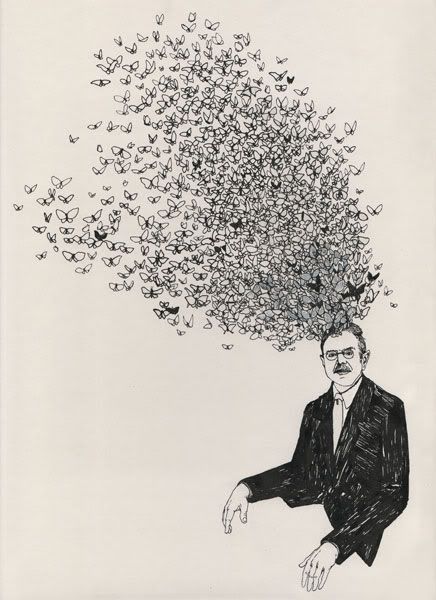 Andrey Avinoff, butterfly collector
Do look at
her site
. There is much, much more to see.